Thank you for visiting! We invite you to learn more about ANCSA and Alaska Native corporations using the links below.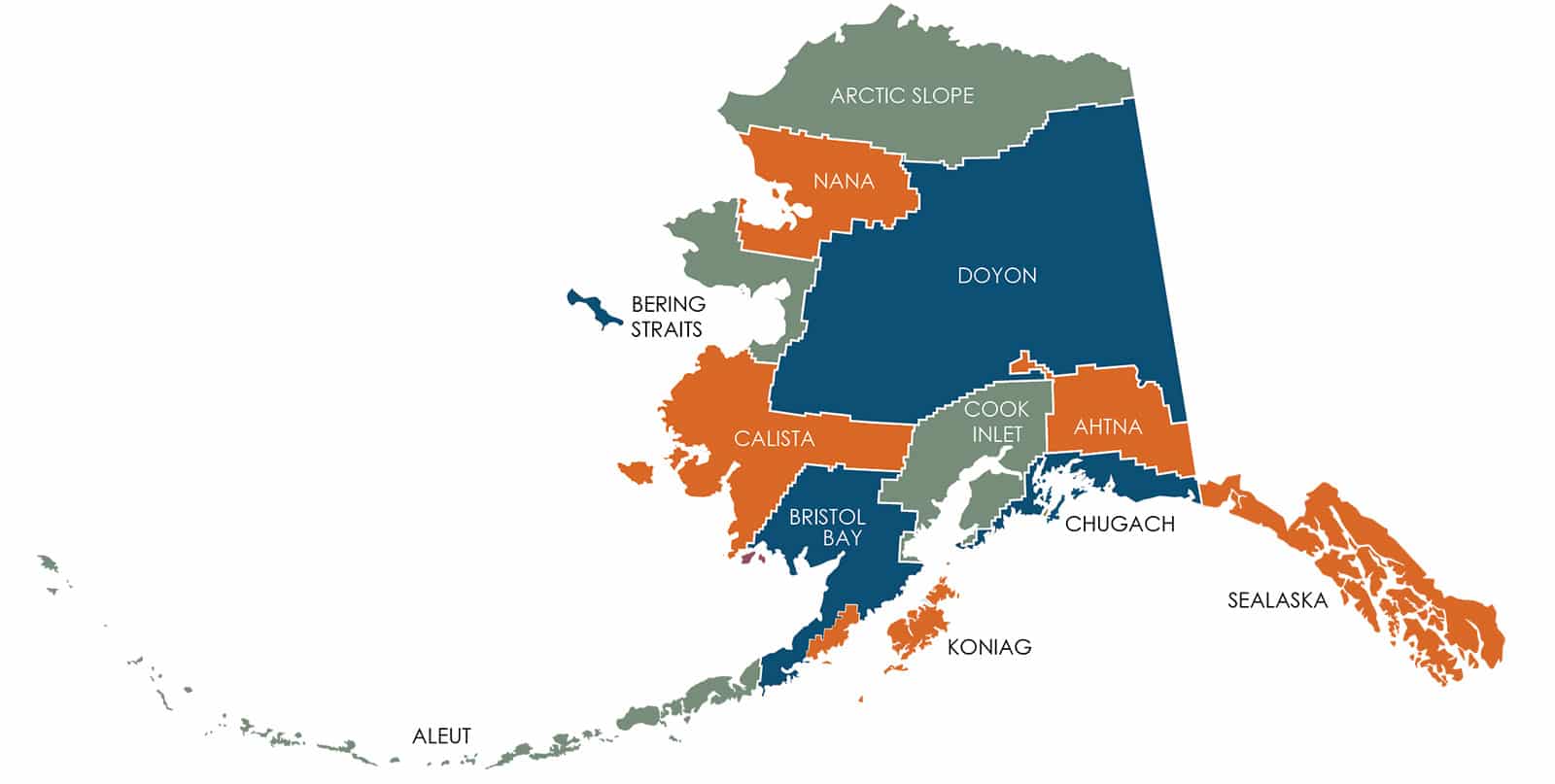 Learn More
About the Alaska Native Claims Settlement Act
About the Twelve Regions

View factsheets (PDF)
Watch ANCSA: Our People. Our Land. Our Future.
Celebrate the first 50 years of ANCSA using historical footage and photos and capture a glimpse of what's to come through interviews with Alaska Native leaders, policymakers, and culture bearers.