Kim Reitmeier
President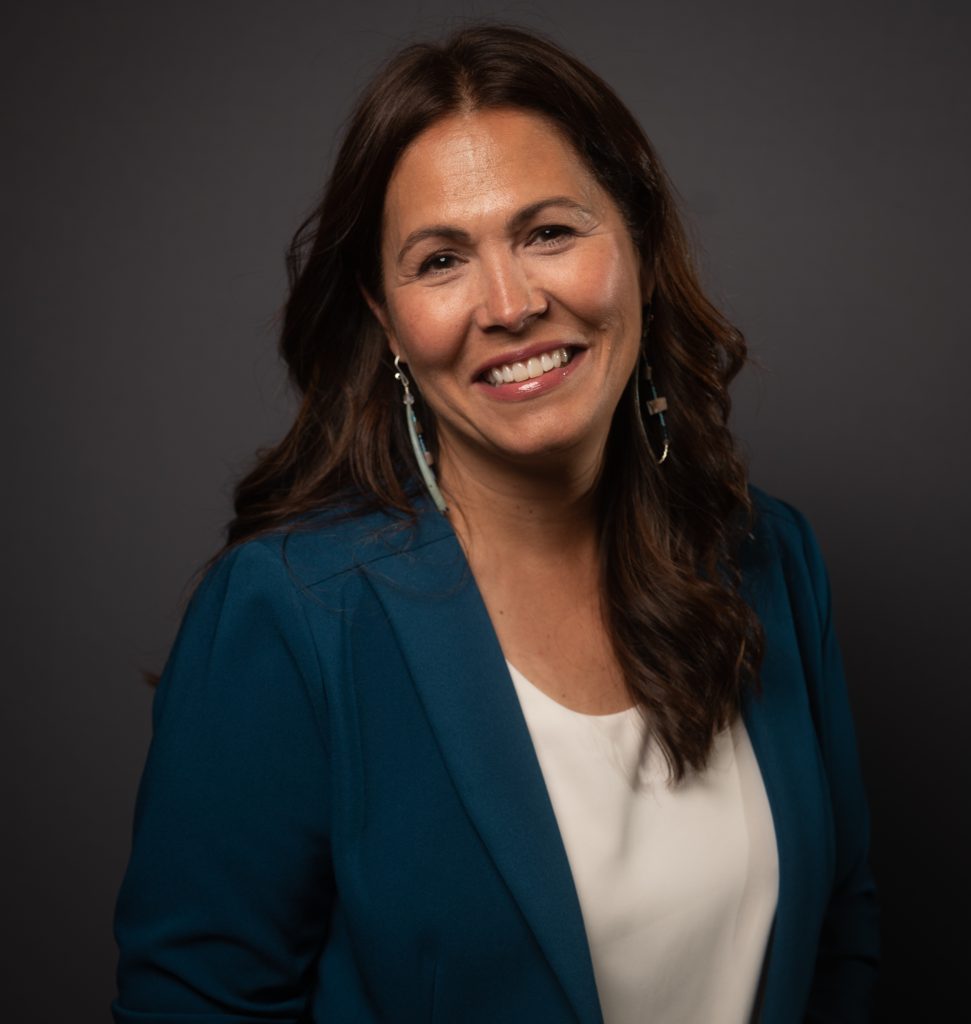 Kim Reitmeier is President of the ANCSA Regional Association. Kim is Sugpiaq, a Koniag, Inc. and Ouzinkie Native Corporation shareholder, and a Sun'aq Tribe of Kodiak member.
Prior to joining ARA in 2011, she served as Chief of Staff to the President of Alyeska Pipeline Service Company and Director of Alaska Heritage Tours, where she oversaw tour package operations for CIRI Alaska Tourism.
A University of Alaska Anchorage graduate, Kim is deeply involved in her community at every level. She received the Alaska Journal of Commerce's Top 40 Under 40 Award, was inducted into the Anchorage ATHENA Society, and was honored as a YWCA Woman of Achievement in 2021. Currently, she serves on the boards of the Alaska Community Foundation, Alaska Chamber, and the Alaska Business Week, and is a past advisory board member of the UAA Alaska Native Organizational Management program.
Kim has made education, advocacy, and collaboration cornerstones of ARA's work. From leading a broad coalition to the U.S. Supreme Court to secure recognition of Alaska Native corporations to educating local, state, and federal policymakers about the unique features of ANCSA, Kim is passionate about and dedicated to empowering Alaska Native people everywhere.