To ensure a complete and accurate count of all Alaskans help ARA, Alaska Counts, and others spread the word about the importance of the 2020 Census
---
It's Easy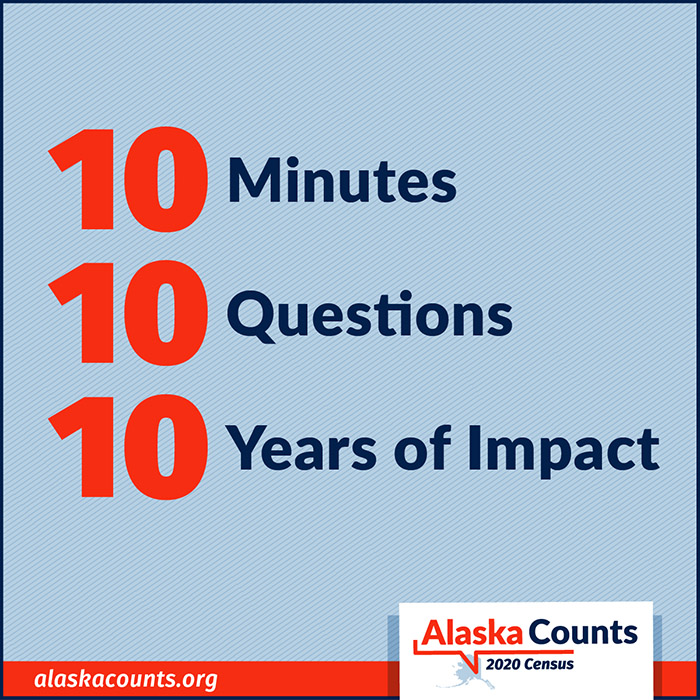 An easy way to have a huge impact
It's Important To Be Counted
It is important for Alaska Native people to be counted in the decennial census
Alaska Native households have historically been undercounted in the past and are at risk of being undercounted again
---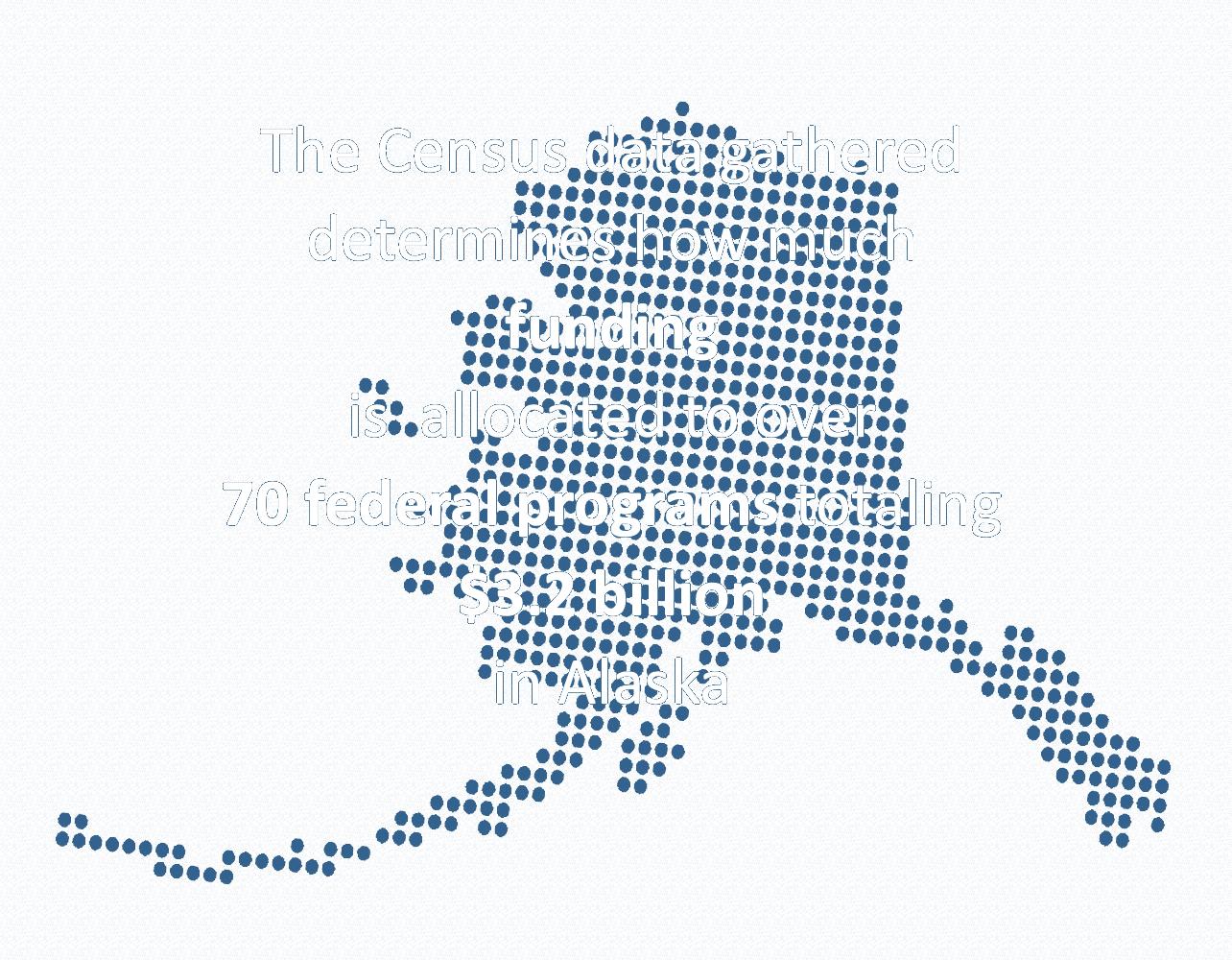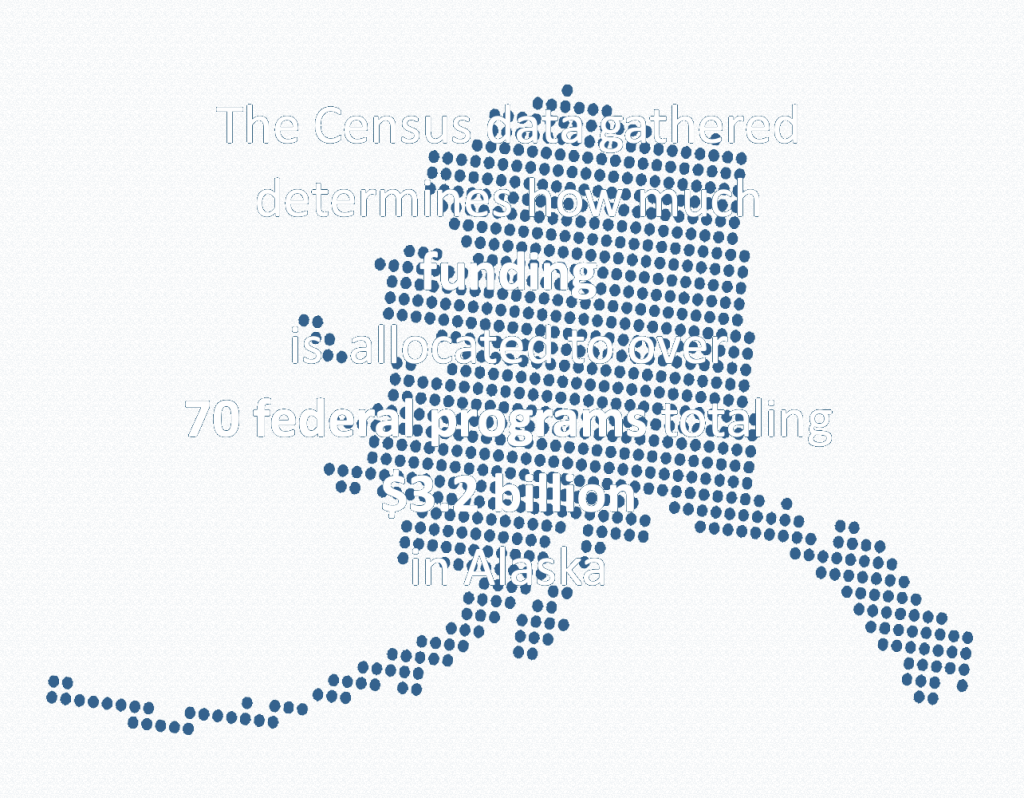 Many programs that benefit the Alaska Native community are funded based on census driven data






















For more information on the importance of being counted please visit:
When And How Will Alaskans
Be Counted
There are four ways Alaskans will be counted
The way in which you will be counted depends on where you live and the mechanisms in place to support the count
---
January 21, 2020
The Census began in Toksook Bay, Alaska
---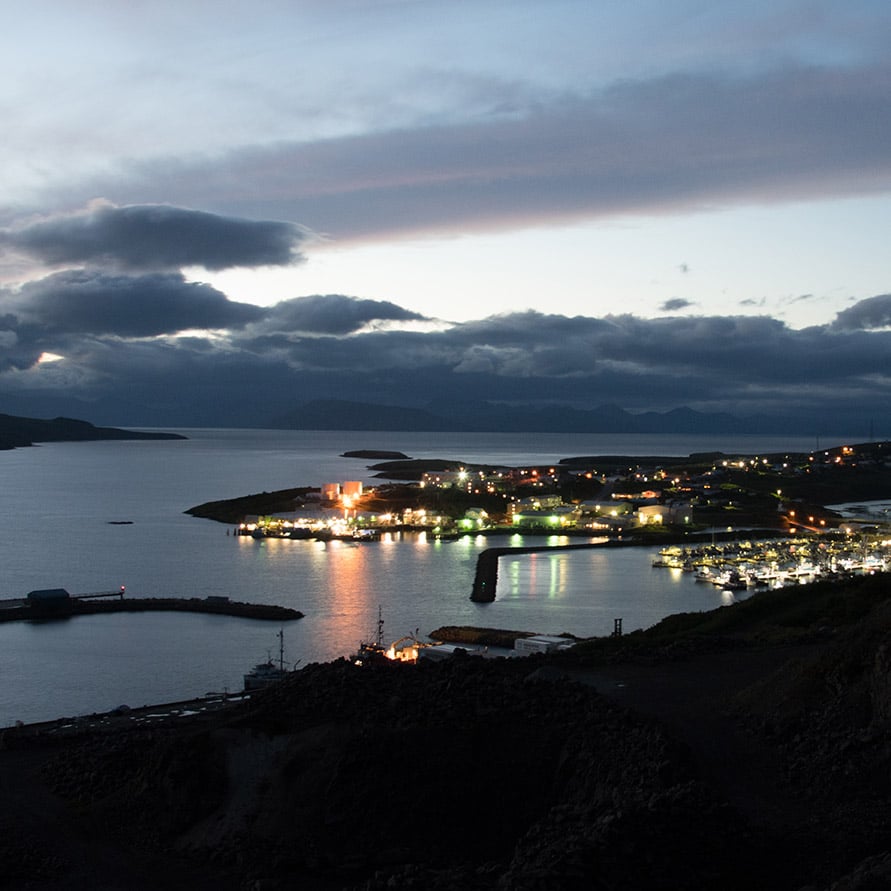 Remote Alaska
People living in the most remote parts of the state will be counted in person. In Remote Alaska areas, census takers verify the location of each housing unit, knock on doors to conduct the census in person, and get their work validated by a local official. Village leaders certify the count for accuracy.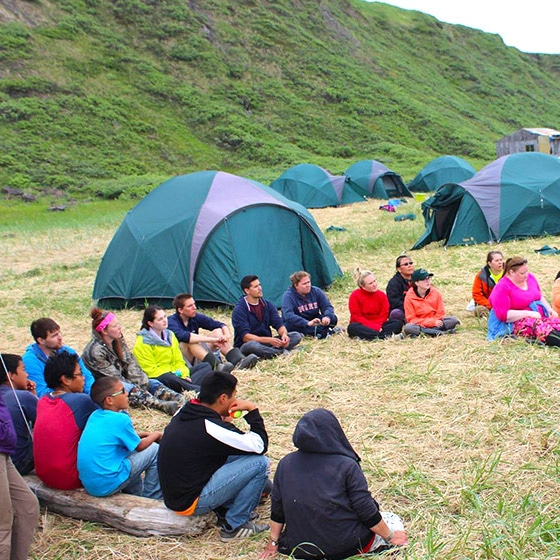 Self Response
The Census Bureau will reach many households by mail. The Postal Service delivers mail to households in Self-Response areas, such as Anchorage, Fairbanks, and Juneau, and inviting households to reply online, by mail, or by phone. When a housing unit does not respond, census workers will follow up with additional mail or in person.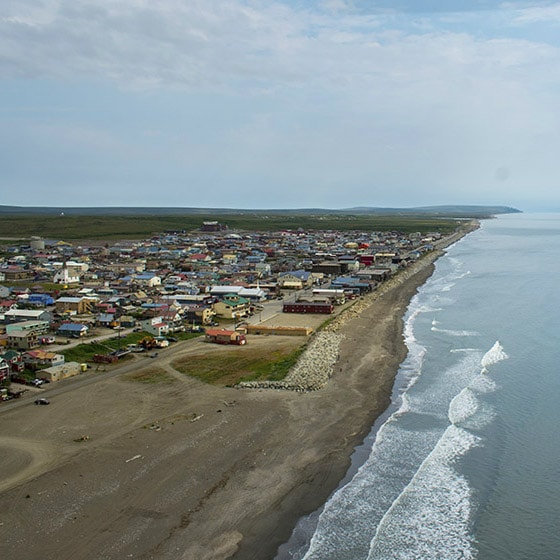 Update Leave
People living in medium-sized communities, such as Valdez, Bethel, and Nome, will receive hand-delivered census materials at their home. These are called Update Leave areas, where census employees verify, correct, or add the geographic coordinates of housing units as they deliver materials. When the Census Bureau does not receive a response from a housing unit, employees may follow up in person as many as six times.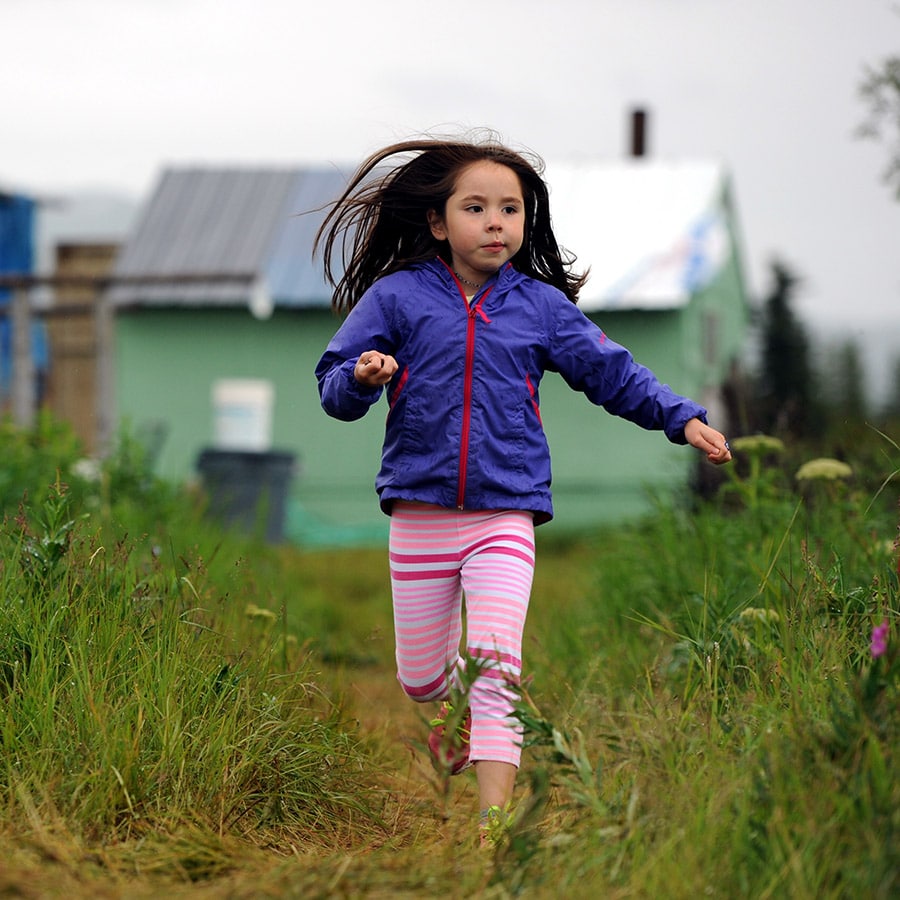 Update Enumerate
Update Enumerate areas are counted in a similar way to Remote Alaska areas, except no village leader validates the count. When no one answers the door, the census taker does not follow up a second time, but seeks information from a neighbor or other proxy. In Alaska, Update Enumerate is used in Southeast Alaska, Kodiak Island, and parts of the Aleutians.
For more information please visit:

Tribal Affiliation Question
Filling in the race and tribal affiliation question correctly is important as it could impact the amount of federal funds available to tribes and tribal programs
---
The image above shows where you need to write your federally recognized tribe Find a List of Federally Recognized Tribes in your region
Or Select Your Region Below
The Census Questionnaire asks for your race – for Alaska Native and Native American people it is important that you select your race, and that you also write in the federally recognized tribe you are affiliated with.
Would you like to view a complete sample of the 2020 Census Survey?
Thank you for your help with the 2020 Census!